Mahavir Swami College of Engineering & Technology (MSCET) is established in 2012 under the aegis of Bhagwan Mahavir University. Since inception in a short span; MSCET has created an impact in the minds of budding & aspiring engineers, industry and society. MSCET focuses on a strategic plan of overall development of its students. The strategic plan includes curricular, co-curricular, extracurricular and social development of its students. Organizing expert lectures in technical and soft skills topics, workshops, seminars, project competition, FDPs, Conferences and providing a platform for innovations is the key feature at MSCET. MSCET faculties are very much dedicated in implementing its strategic plan for overall development of students.
We aim to be a top quality and resourceful institute for industry and society. We strive to impart holistic knowledge to our students based on human values, technological innovations and multi-domain development. We endeavour to be known as a premier institute developing technologically sound good human beings and leaders of tomorrow.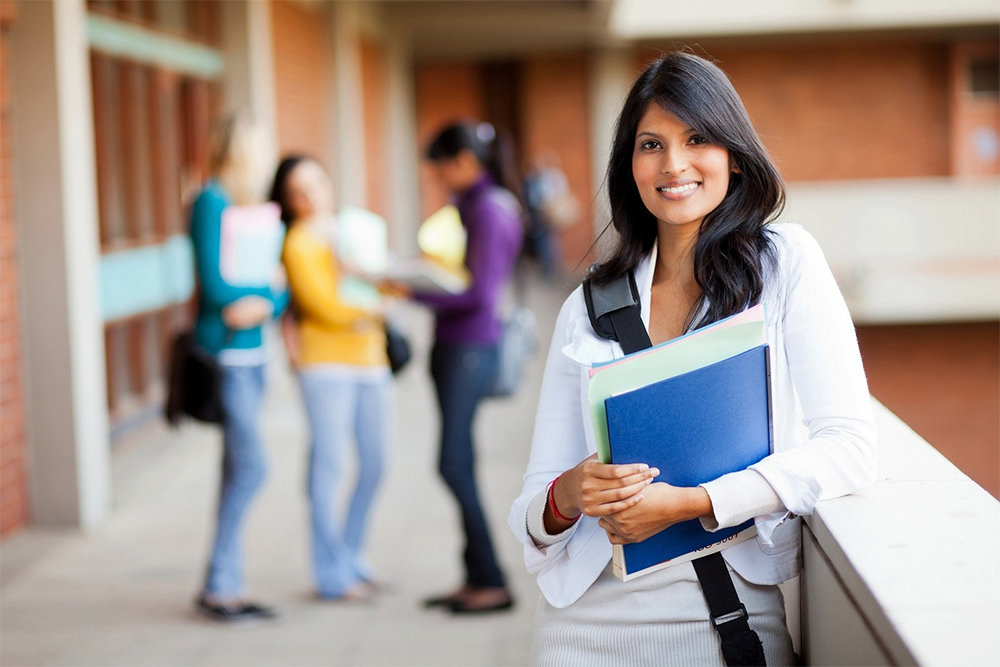 We choose the path of continuous improvement for value addition to society and industry. Providing equal opportunity to all our students for development of their technical and human skills thereby empowering them to be resourceful to mankind is our motto. Continuous enhancement of the environment for realizing the potential of our students and faculty members is foremost for us. 
To establish state of the art infrastructure conducive for teaching and learning
To achieve academic excellence  
To nurture culture of co-curricular and extracurricular development
To promote team building and leadership qualities among students through continuous innovations in Academics, Sports and Cultural platforms
To focus on Training & Placement and entrepreneurship development
To promote faculties for continuous up gradation of their skill sets
To promote among faculties and students the environment of research, consultancy and entrepreneurship
To excel in establishing transparent academic and admin processes through equal opportunities to all students and faculty members
To establish strong industry-institute linkages
To impart value education
To mould fresh engineering minds into full fledged graduate engineers for value addition to industry and society
To build strong alumni association