Bhagwan Mahavir College of Computer Application, Surat a highly commendable private institute, occupies a place amongst the technical institutes of the southern region of Gujarat. It is established in year 2008, financed and run by the Bhagwan Mahavir College Foundation, Surat. It is affiliated to Bhagwan Mahavir University. The college is controlled by the executive board formed from the representatives of the Trust under constitution & by laws of the college. The college campus is located at the open green field areas with a beautiful location, situated at New city light Road, Bharthana – Vesu, Surat.
The College has excelled itself in many fields. It has occupied a prominent place in the education sphere of South Gujarat. The building surrounded by green fields and contains spacious classrooms, well documented library, a multipurpose hall, modern computer lab. It has at present around 850 students.
In 21st century, IT technology has been growing in every area of business & society, while in competitive environment it is our vision to make the students more efficient in the field of Information Technology, which will help students to become more efficient skill oriented professional and ready to grab opportunities in the said field.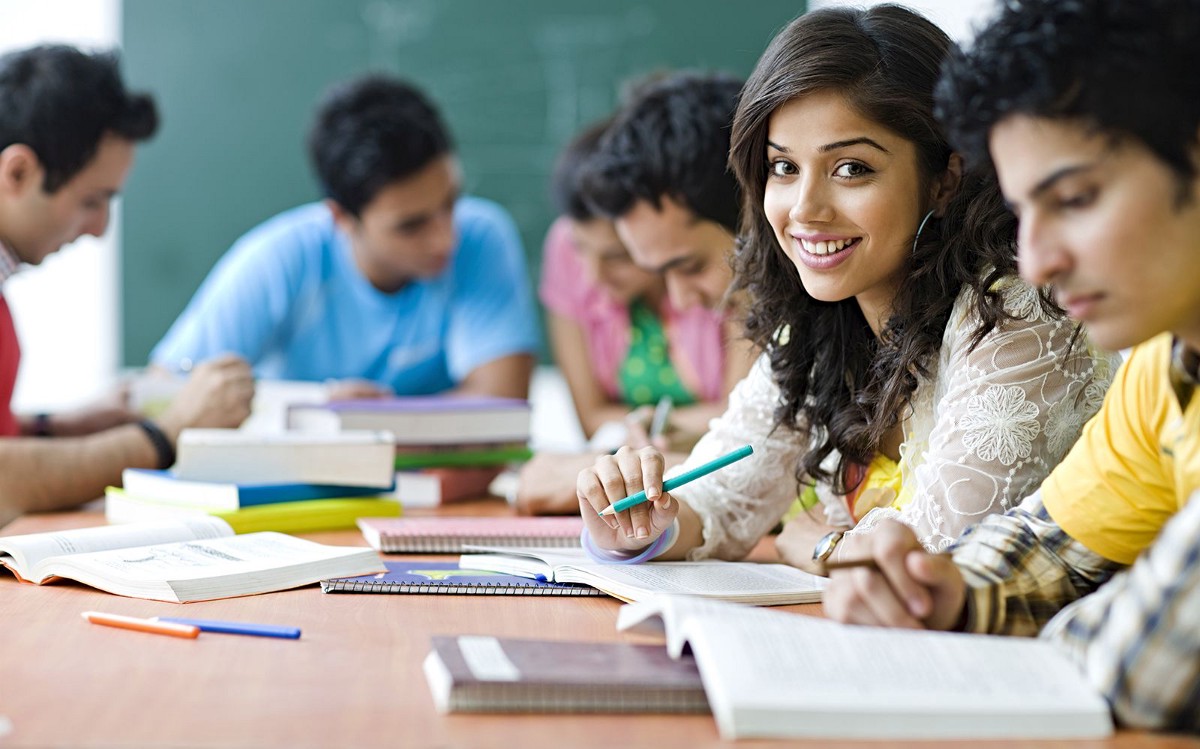 Our mission is to provide learning experience through renowned educational institution which shall expose the students in the area of computer application in day to day life.
Imparting quality undergraduate education in the area of Computer Application through well designed curriculum and train students to apply this education for lifelong high quality careers and give them competitive benefit in the ever-changing and challenging global work environment of 21st century.
The College of Computer Application shares University's overall mission of being a center of academic excellence by providing qualitative education and integrating training. The progressive and innovative faculty, through their teaching, scholarship and publication, leadership and service are fully committed to the provision of an educational environment which prepares individuals to become successful professionals.
The main objective of the Department is to help students meet their long-range needs as maturing professionals as well as their immediate needs upon entering the profession.