Bhagwan Mahavir College of Pharmacy established in the year 2007, approved by AICTE, PCI and affiliated to GTU. The college offers D. Pharm., B. Pharm, M.Pharm (Quality Assurance, Pharmaceutics, Pharmaceutical  Regulatory Affairs) and Ph. D programmes. The college has been successful in maintaining a high level of academic standards and value based education to meet society needs. The highly qualified and dedicated faculty provides continuous mentorship and counseling to bring out students to meet the diversified challenges in the area of pharmaceutical education, research and development, to ensure holistic personal growth of students.
Name of the College: Bhagwan Mahavir College of Pharmacy
Course & Duration:
D. Pharm. – 2 Years
B. Pharm –  4 Years
M. Pharm –  2 Years
M. Pharm. (Pharmaceutics)
M. Pharm. (Pharmaceutical Technology)
M. Pharm. (Quality Assurance)
M. Pharm. (Pharmaceutical Regulatory Affairs)
AICTE Approval and Reference No: Central/1-2813430473/2016/EOA  Dated 05-Apr-2016
PCI Approval and Reference No: 32-1012/2014-PCI Dated 04-May-2015
Affiliation and Reference No: Affiliated to Gujarat Technological University (GTU): GTU/Insti_Affiliation/215/2016-17/5545 Dated 11/07/2016
Date of Inception: 01st July 2007
Intake Capacity:
D. Pharm – 60 + 03 (TFW Scheme) Students
B. Pharm – 60 + 03 (TFW Scheme) Students
M. Pharm – 08 Students in each specialization (As per AICTE)
Medium of Teaching: English
Admission Eligibility
B. Pharm. Course: 12th Standard (45%) with GUJCET/NEET
D. Pharm. Course: 12th Standard (Passing Marks) with GUJCET/NEET
Admission Procedure: Based on the Merit
Academic Term:
D. Pharm – Yearly
B. Pharm / M. Pharm – Semester
           Winter Term –  July to December
            Summer Term – January to June
To become a pioneer pharmacy college in India, through superior delivery of the pharmacy education and foster pharmaceutical research activities through invention of a scientific research community pursuing leading, emerging synthesis in science and utilizing latest technologies, for the betterment of mankind.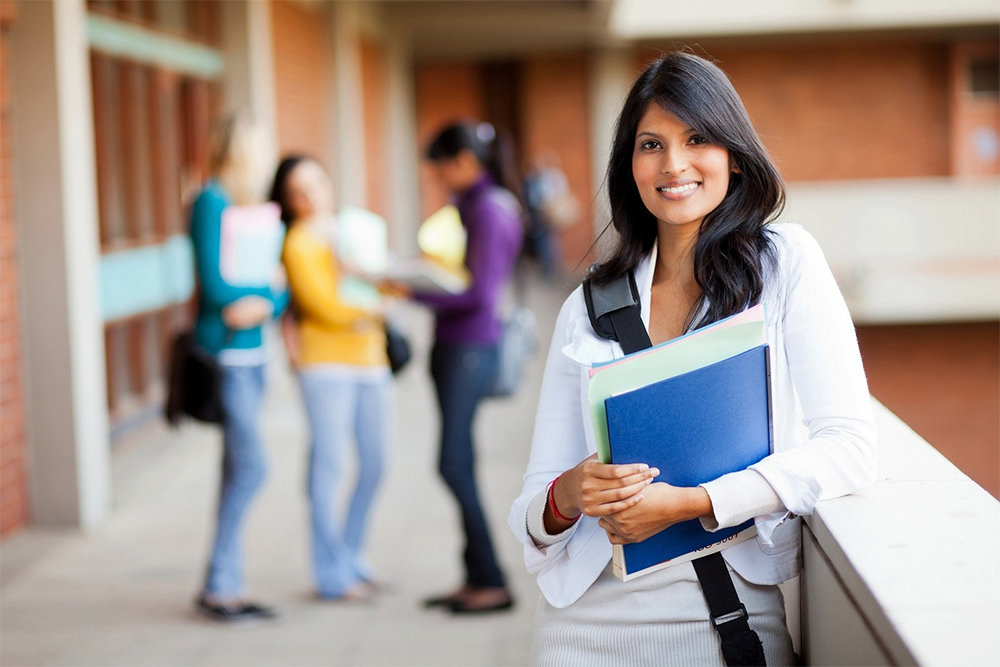 To facilitate pharmaceutical educational advancement for students through imbibing a combination of advanced teaching methods evolving pharmaceutical industry and health care system.
To promote the pharmaceutical research programmes through installation of state – of art scientific, computing and visualization equipments and research facilities.
To focus the multi – faced development of students and make them to become future leaders in the global community.
To encourage the development and interaction of multidisciplinary pharmaceutical research activities across the institution through the development of interdisciplinary partnership and promoting industry -institute relationship.
To be a professional excellence and meet the Quality Assurance of modern infrastructure facilities and knowledge based education.
To make industrial based man power, this will boost the economic status of our country and to provide corporate based academic education and research.
To achieve the same, conducting conferences, seminars, training and quality improvement programmes, to make the students to be a part of health care professionals.