Bhagwan Mahavir College of Liberal Arts and Humanities is co-educational institution was established in 2020 and it is popular for  the value added education that it provides. The discipline and quality of teaching practiced at this college are also worth a mention. Bhagwan Mahavir College of Liberal Arts and Humanities is one of the best college for arts in Surat. It is basically a multi faculty college holding the pride of teaching a number of subjects. Remaining committed to  loyalty, integrity, and honesty is the main objective of the college.
The college offers B.A degree in Economics, History, Political Science, Public Administration, English, Sociology, Psychology, Hindi, Sanskrit, Gujarati, Journalism, etc, and many more. Apart from the usual B.A. courses it also imparts BSW & BLW, M.A. and MSW programme.
Our College has significantly and positively influenced the life of its students in many ways and always strives to empower its students with academic, cultural, co-curricular and administrative knowledge to develop all kind of skills to compete the challenges of global demand.
To be a leader in the field of higher education by providing innovative learning environment through academic pursuit of excellence, community involvement and empowerment with traditional values to bring qualitative change in the society.
To give direction to the students to accomplish self-learning with Indian values, openness and creativity to sustain themselves in the changing societal and economic environment.
Empowering students with value-based knowledge and skill that enable them to cope up and compete with the demands of modern age.
To develop leaders with new ideas and capacity to make difference in themselves and society by upholding values of respect and humanism
To be the centre of excellence in education, skill development and lifelong learning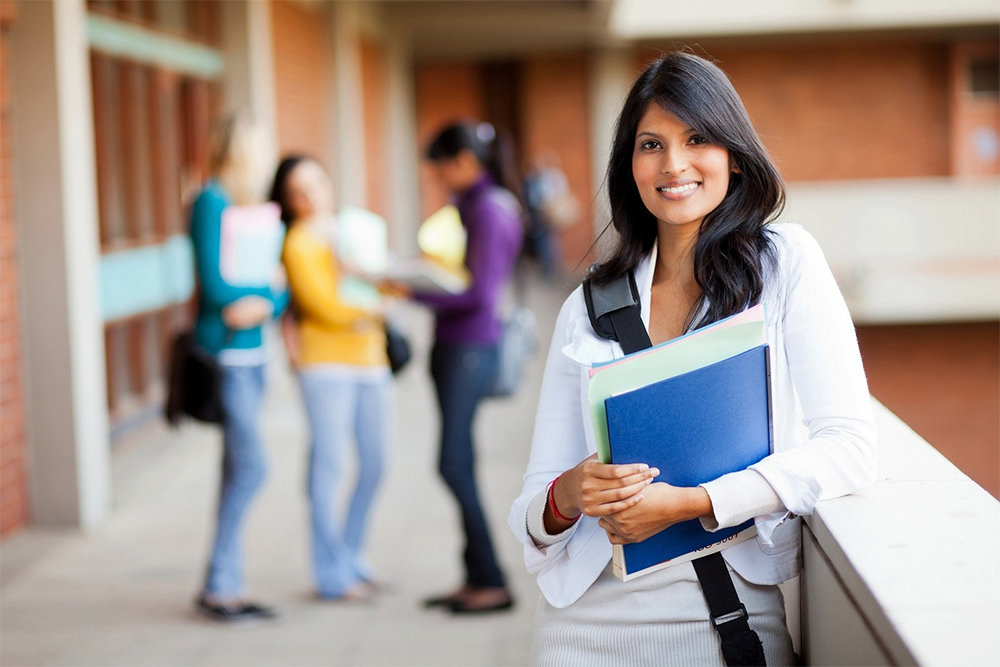 Our mission is to ensure wholesome, holistic education so that the pursuit of knowledge efficiently helps to combat the challenges a student faces in her life. The college is committed to the holistic development of students so as to make an effective contribution to creation of healthy society. To this end we strive:
To become a Centre of Excellence in higher education for  healthy environment
A stimulating learning environment through new and innovative academic programmes
To create leaders and to make them agents of social change
Culturally rich environment linking education to the outside world
To provide dedicated and responsive scholars as faculty
To encourage the research work amongst the students as well as the faculties.
To provide opportunities of higher education in Arts stream to a large section of society.
To grow as the centre of excellence in the field of Arts and empower the learners to lead the world in general and nation in particular in the next century towards a bright and sustainable future for mankind.