The vision of the centre is to provide quality & socials oriented research that may bring out the potentiality of the researchers. Besides the specific visions of the centre are as follows: The centre is planning to lead Bhagwan Mahavir University (BMU) to a new height.
Research activities in the centre would be strengthened. To this end, the centre is planning to emphasis on research activities with the support from the head of the university. The faculty members will undertake Minor/Major research projects with financial assistance from BMU. For this, we would make the maximum use of the computers in the teaching and research activities. The centre library will start functioning from next academic year and the centre plans to subscribe the referred journals relevant to the subject. Audio-visual teaching aids and internet would be used limberly for class room instruction.
The centre is planning to sign MoUs with Indian Universities/Institutions to establish cooperation in the areas of teaching, research and training. The centre is planning to publish a book of PhD dissertations abstract.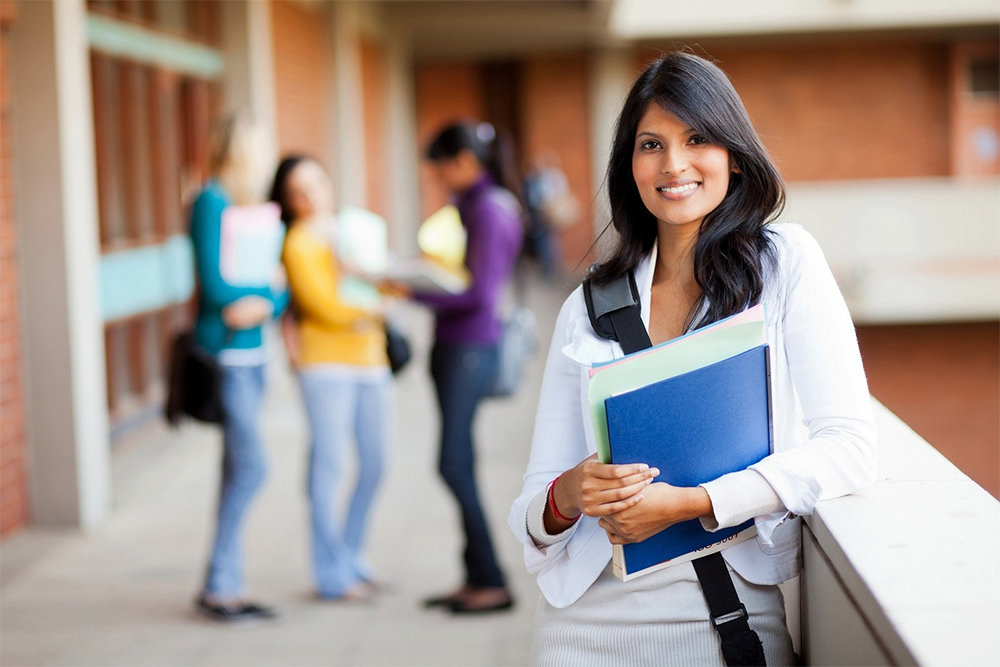 The research centre of BMU aims at transforming the students into the rational human beings with an inquisitive and argumentative bent of mind fundamental research. The centre also envisions the healthy and positive cultural growth of the students for the better social, economic, political and cultural environment in the country. We believe in the multiethnic, multicultural, multi religious texture of our country. Accordingly, we strive to shape and reshape the attitudes and research aptitude of the students compatible to these diversities in order to strengthen the democratic spirit of our country.
Centre already enjoys the status of a renowned research centre across the country. It aims at exploring the new avenues possibilities. It also focuses on generative the intellectual resources like Teachers/ Lecturers, Case Studies, Research Papers and Patents.
To enable the students to understand research methodology for critical discourses in general and work in particular. To create awareness of research methods in their domain. To enable research students to improve their competence in academic discourse writing, and publications of a research paper, case studies and patents a short dissertation.