Bhagwan Mahavir Education Foundation had started Bhagwan Mahavir College of Architecture (BMCA) in 2013 in Surat (Gujarat). BMCA  focuses on understanding, designing, planning, constructing and managing human habitats. Its teaching programs aim to build thoughtful professionals and its research programs deepen understanding of human settlements. BMCA also undertakes advisory projects to further the goal of making habitats more liveable. Through its education, research and advisory activities, BMCA  strives to improve the impact of habitat professions in enriching the lives of people in India's villages, towns and cities. The academic programmes that are designed and implemented by Bhagwan Mahavir University provides graduates a solid foundation for understanding advanced technology.
The college aims to sharpen the skills of the students to equip them to face the growing challenge of our dynamic industry. The college seeks to enable graduates to gain a competitive edge in pursuing technical, managerial and professional careers so that they can make an outstanding contribution to the performance of their employing organizations.
To be the most preferred destination producing futuristic, globally competent and socially responsive professionals, proficient to exert in multicultural global milieu with ethical persuasiveness and entrepreneurial drive.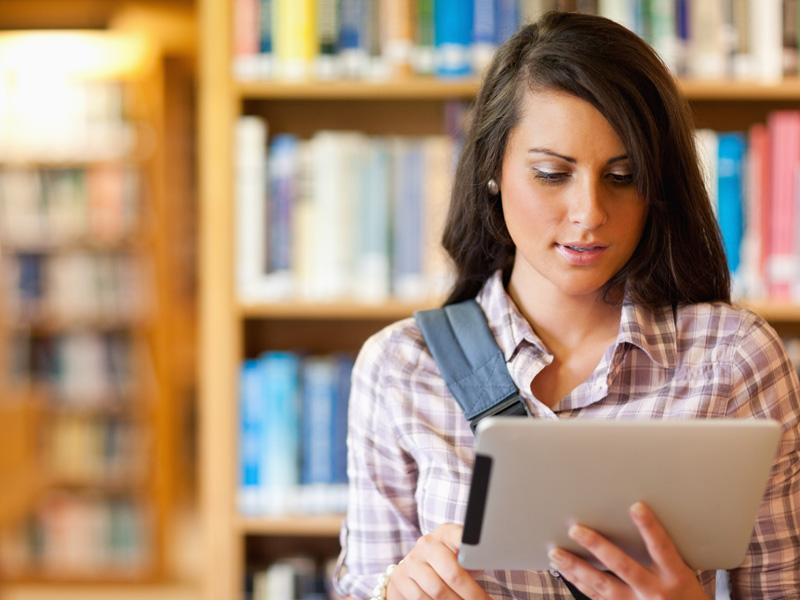 To impart outcome based education meeting future architectural demands and trends as well as attain professional excellence in design and architecture for the benefit of society.
To provide a conducive, creative and value rich ambience to transform our students with high ethical values, professional qualities and leadership skills to face any real time challenges.
To foster creative spirit in our students to evolve as innovative citizens through dedication to responsibility, innovation in training, continuous improvement and conviction in human values.
Learning by doing is a key strength of our courses. Architecture students are taught by conducting workshops and design studios working on wide unique live projects.
Interface with professional bodies like CoA, IIA, IGBC, INTACH, ITPI, IIID, PEDA etc.
Advanced Teaching Pedagogy: E-learning platforms, Credit-based MOOC courses, Entrepreneurship courses, Life skills development and mentoring; Specialization based departmental elective and 70+ Open electives courses.
Global Exposure: UIA has an extensive alliance with top renowned international universities in 50+ countries.
Consultancy and Entrepreneurship: Providing world-class infrastructure, renowned academicians and an ideal environment for Research and Innovation.