Bhagwan Mahavir College of Architecture established in the year 2013 as a part of Bhagwan Mahavir University, well known Trust established in 2002 with an objective to provide Quality Education to the students of South Gujarat and undertake all the activities for upliftment and job-oriented education. The foundation was registered on 24 Jan 2002 at Surat.

 To Train manpower for Construction Industries, Institutions & Research; actively promote R&D activities; Interaction between Architectural field and Institutes, and research profession through various lectures, regular seminars, workshops & training programmes.
Moreover, aiming to develop Centre of Excellence in Architectural Field; To Conduct various venture projects with construction agencies and other prime institutions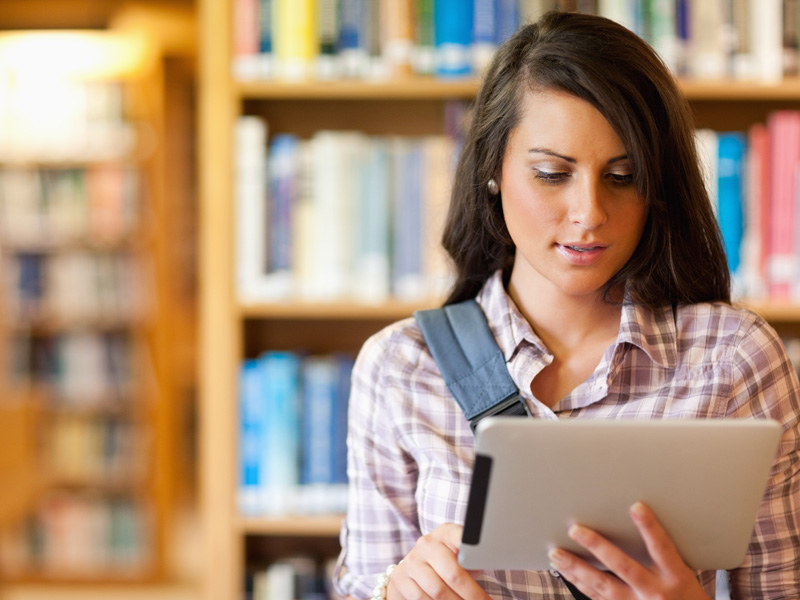 The Mission is to educate student from all over India, including those from the local and rural areas, so that they become enlightened individuals, improving the living standards of their families, architectural field and society as a whole.
The mission aims to provide Individual attention, quality education and special care for character building of the individuals.
To creat Architectural proffesonals who are sentitive to today's demands of ever increasing complexity of society, changing technology, environmental pressure including physical & cultural connotation.