Bhagwan Mahavir Polytechnic established in 2005 with various courses Like Electrical, Mechanical, E.C, I.T, Computer, Automobile and Civil  in Diploma Engineering. Our polytechnic is approved by AICTE (All India Council for Technical Education) and affiliated with Bhagwan Mahavir University (BMU) Gujarat State. A highly commendable private institute of the southern region of Gujarat.
The college has excelled itself in many fields. it has occupied a prominent place in the education sphere of south Gujarat. The building surrounded by green fields and contain spacious classrooms, well documented library, a multipurpose seminar hall, latest computer labs.
It has present around 1200 students and 70 faculty members. it also includes other facilities like sports ground, Canteen and indoor facilities. The internet facilities, Water and Power facilities, Communication (telephone) and transport facilities are also available.
In academic and co-curricular activities, the students show their capabilities and talents in every field. the result of the college every year is at its best. The students have participated in various inter-college and state level competitions and won certificates and prizes.
College also organize seminar, Industrial visit, expert lecture, workshop  for students of every year. In short college is functioning excellent in all spheres and aims at producing good engineers who ultimately will benefit the society and nation at large.
The College will be a world leader in the integration of teaching and learning, advancement of the knowledge base through research and scholarship, and leadership in service and outreach. Further, the College will be a world leader in preparing professionals who provide leadership and exemplary educational and related services to improve the lives of individuals in a changing and complex global society.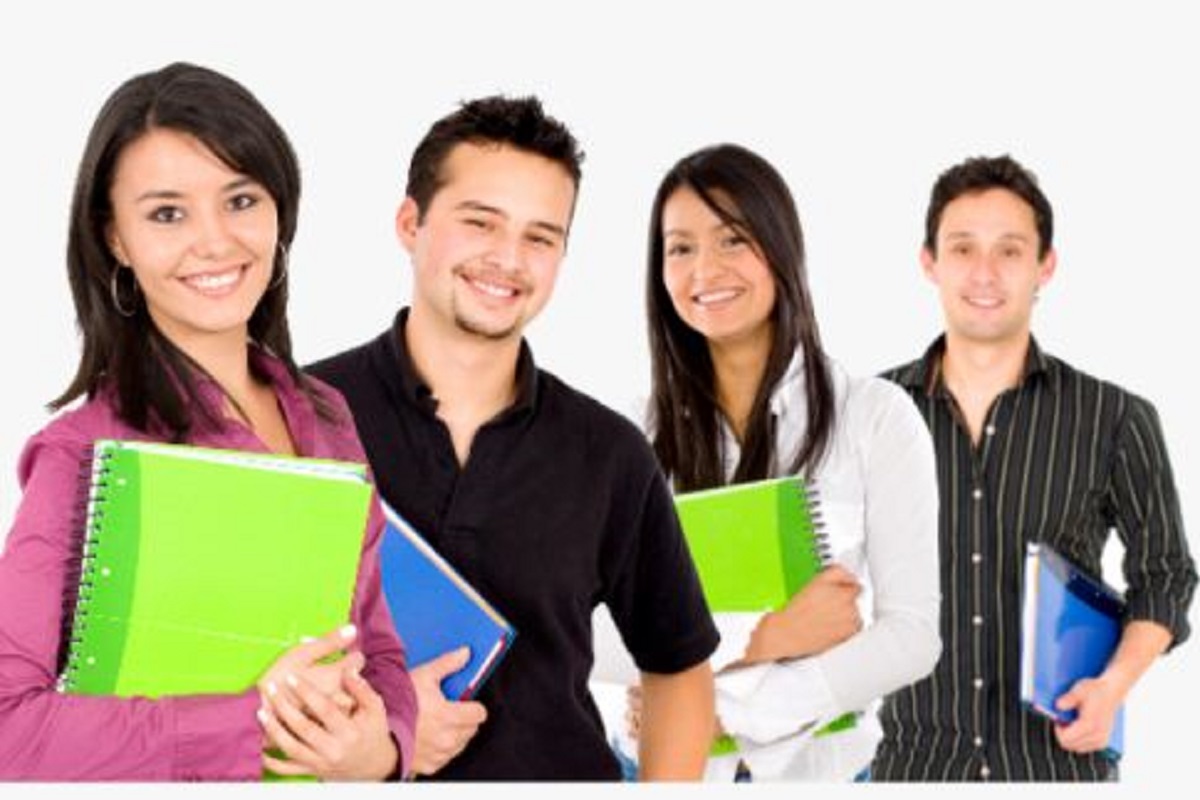 The mission of the College is to help prepare outstanding educators, scholars, and researchers, and to advance the profession of education, as broadly defined, through research on the science and art of teaching and learning, the application of clinical processes, the effective uses of technology, and the analysis and development of leadership and educational policy.
To provide programs according to the exact needs of industries, business and community. To support students orientation, individualized instruction consoling placement, carries guidance training, personality development, character and centuries quality improvement.
Expertise staff members in their domain as well as in management and pedagogical. To offer testing, skill development, consultancy, counselling Training career Development and placement service and thereby to strengthen our links and partners ship with industries and local community. To be a vibrant, dynamic, demand driven and model center of excellence in imparting quality educating as per National policy.