Bhagwan Mahavir Education Foundation had started Bhagwan Mahavir College Of engineering & Technology (BMCET) in 2008 in Surat (Gujarat). BMCET offers Bachelor of Engineering programme in the field of Computer, Mechanical, Civil, Automobile, Electronics, Electronics & communication. The four year academic programme that is designed and implemented by Gujarat Technological University provides undergraduates a solid foundation for understanding advanced technology.
The college aims to sharpen the skills of the students to equip them to face the growing challenge of our dynamic industry. The college seeks to enable graduates to gain a competitive edge in pursuing technical, managerial and professional careers so that they can make an outstanding contribution to the performance of their employing organizations.
The "Bhagwan Mahavir College of Engineering and Technology" for a decade is known to create a benchmark with its specialized excellence, innovative approach, participative culture and academic rigor. The Management of Bhagwan Mahavir College of Engineering and Technology is having the right bent of innovation and have the accurate knack to get these innovative ideas of theirs implemented. Globally accredited for its professional emergence towards technical education,Bhagwan Mahavir College of Engineering and Technology make special efforts to recruit trained faculty and stirring admission procedures to select potential prospects across the country, which are then trained to turn into a pool of skilled intellectual capital for the nation. This helps in a healthy and dynamic exchange which incubates leader in the corporate world. The strong industry linkages ultimately go along the way in providing a holistic approach to research and education.
To emerge as a "Centre  For Excellence" offering technical education and research opportunities of quality standards to students and to serve the society by educating young and budding engineers with latest technological advancements for dynamic and global careers.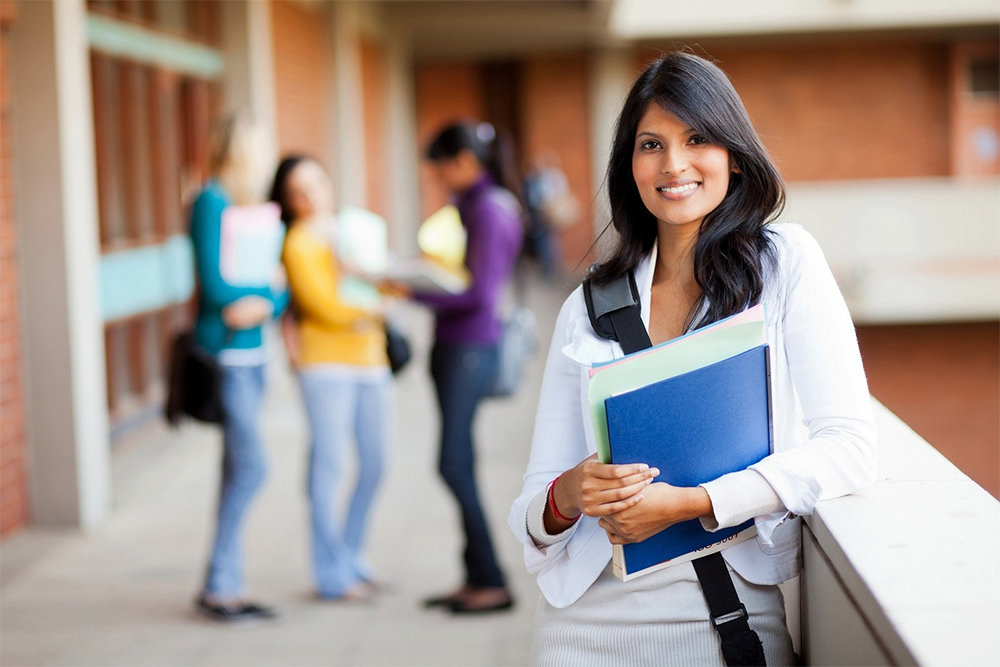 To impart sound technical competency and quality education for students to enhance the employability and ethical values.
To pursue continuous development of infrastructure and enhance state – of-art equipments to make our student technologically superior.
To collaborate with industry, government, R& D institutes, international alliances to achieve global excellence.
To achieve overall excellence in education by continuously upgrading the teaching learning process that will enhance education level which in turn, will contribute to social and economical betterment of society.
To focus on multifaceted development of students and make them to become leaders in the global community.
To provide an inspiring and stimulating environment that encourages knowledge acquisition and makes this institute a preferred one for knowledge seekers.
The main objective of BMCET is to facilitate teaching, research, and entrepreneurship in the interdisciplinary areas encompassing engineering.
To provide quality technical education.
To prepare students to develop all round competitiveness.
To extend the frontiers of knowledge through Research and Development.
To encourage creative talent and establish epicentre of excellence in Learning & Research.
To inculcate in the minds of students a sense of value and to equip them to serve the society well.