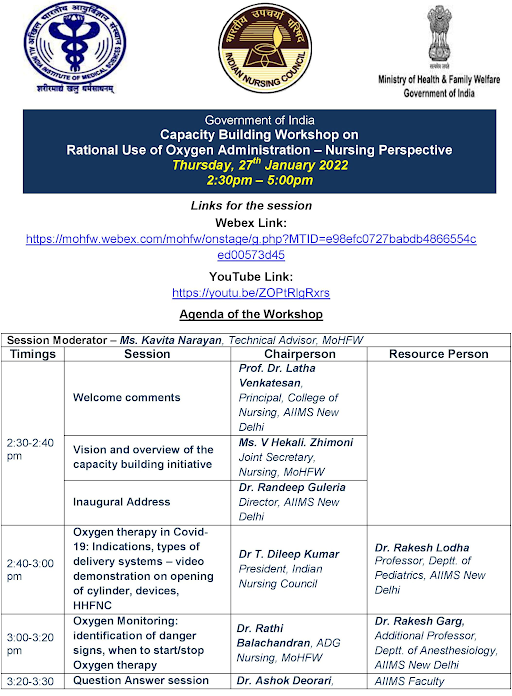 capacity building workshop_INC
capacity building workshop_INC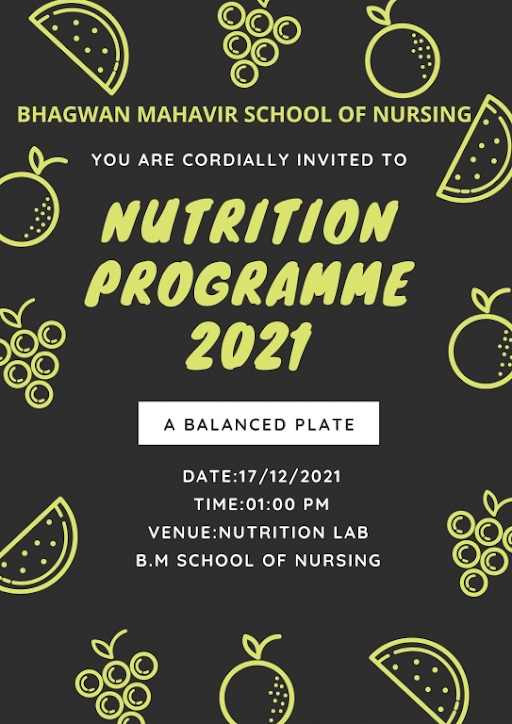 Third year GNM students of B.M School of Nursing organized a NUTRITIONAL PROGRAMME on 17/12/2021,under the guidance and supervision of Ms. Deepa Chandran ,Nursing Tutor, B.M School of Nursing. Final year GNM students prepared special diet for various health conditions like Diabetes, Hypertension, Antenatal - Postnatal Mothers, Covid-19 etc. Students exhibited posters on different food groups. A Role Play was performed by First Year GNM students. The programme was graced with the presence of Dr.Vijay Matawala, I/C Registrar, BMU Mrs.Dharmistha R Patel, Principal, B.M School of Nursing and Mrs.Priyanka Bhatt, I/C Principal Bhagwan Mahavir College of Nursing.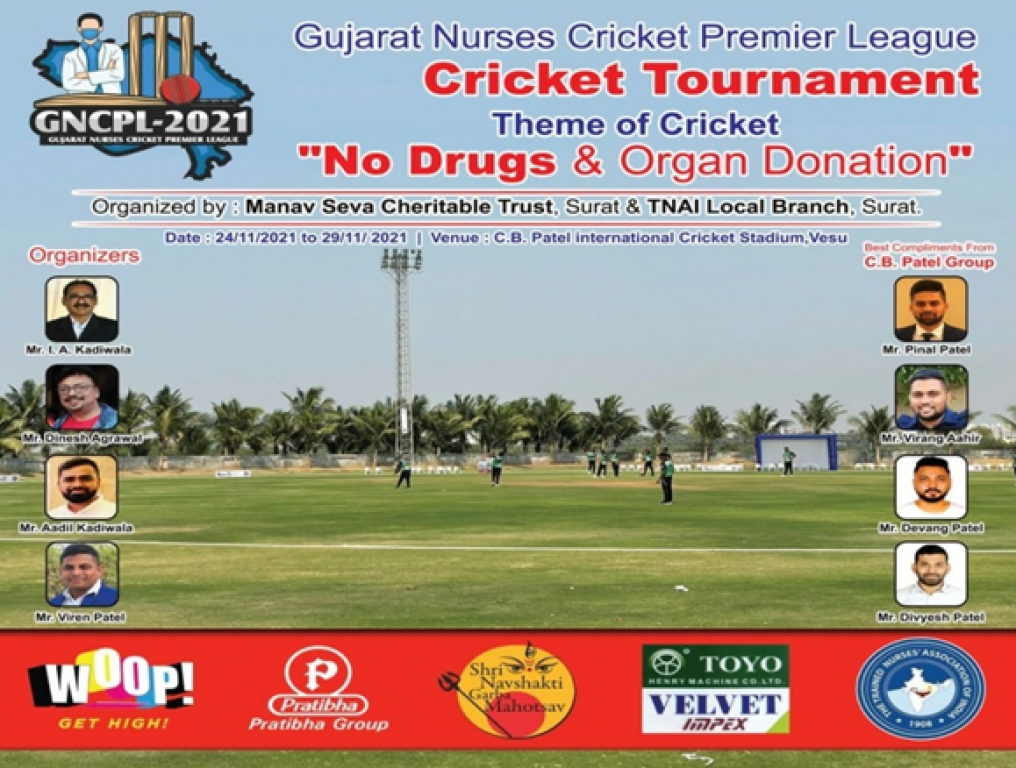 Gujarat Nurses Cricket Premier League(GNCPL)
Trained Nurses Association of India (TNAI) Surat Branch & Manav Seva Charitable Trust organized GUJARAT NURSES CRICKET PREMIER LEAGUE for six days from 24/11/2021 to 29/11/2021 at CB Patel International Cricket Stadium, Vesu, where 13 boys and 15 girls of Bhagwan Mahavir College & School of Nursing participated.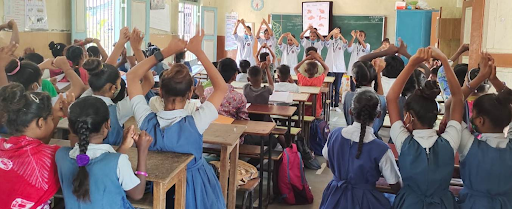 The health and well-being of children must be a fundamental value of society. School health programmes can improve the health-related knowledge, attitudes and behaviours of school students. Department of Community Health Nursing and 1st Year GNM students of Bhagwan Mahavir School of Nursing organized a school health programme and mass health awareness programme on 25/10/2021 at Vanz Kendashala, Sachin. The Programme was inaugurated by school headmistress. Around 70 school children, 4 school teachers and 50 nursing students with 3 nursing faculties were participated.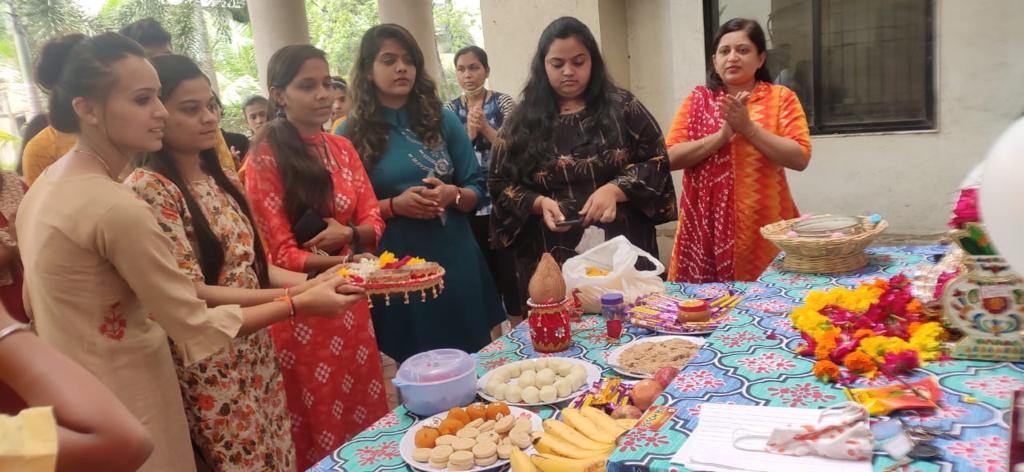 Krishna Janmashtami was celebrated by the staff and students of Bhagwan Mahavir College of Nursing, Surat on Saturday, August 28, 2021. The programme began with the lighting of the lamp and the homage was offered with devotion and dedication to Lord Krishna through Aarti by the faculties and students of BMCN. Pooja Prasad was distributed among all students and staff members of the college.As a part of the celebration, various competitions were conducted. The most significant event of the programme was " Dahi Handi", organized for the students of BMCN . This celebration brought devotion, recreation, entertainment and fun all together. More than 150 students from B. Sc Nursing and GNM program were took part in the Celebration. The event concluded with the message of Principal, B.M College of Nursing.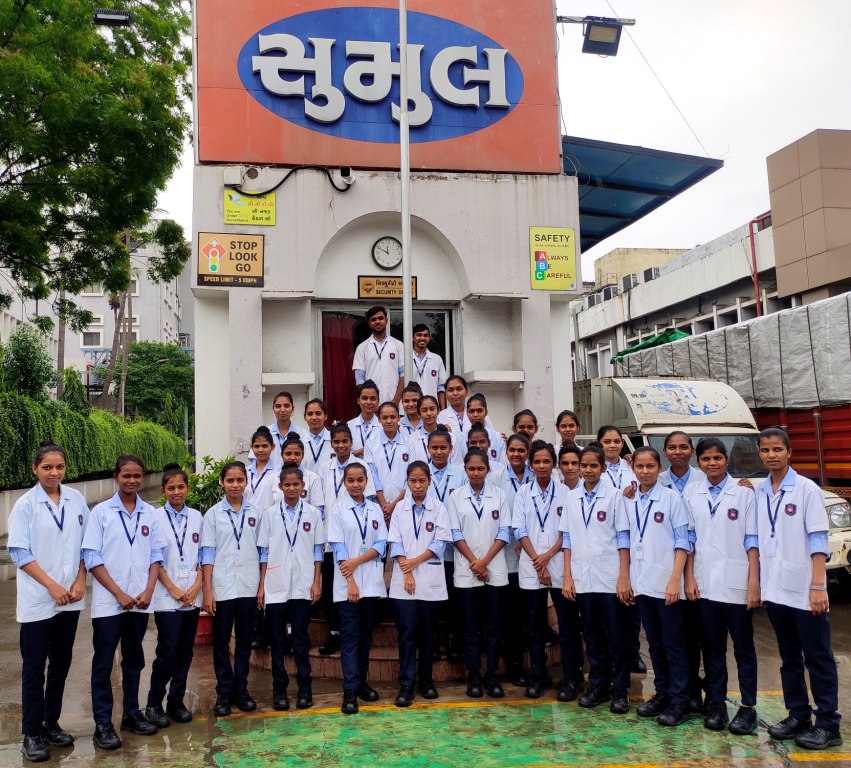 Industry visit to Sumul Dairy
An Industry visit to Sumul Dairy, Surat was organized by the Community Health Nursing Department of Bhagwan Mahavir College of Nursing, Surat on 12th July 2022 for GNM & BSc Nursing students. The objective of this visit was to study and understand the production and operation process of Sumul Dairy.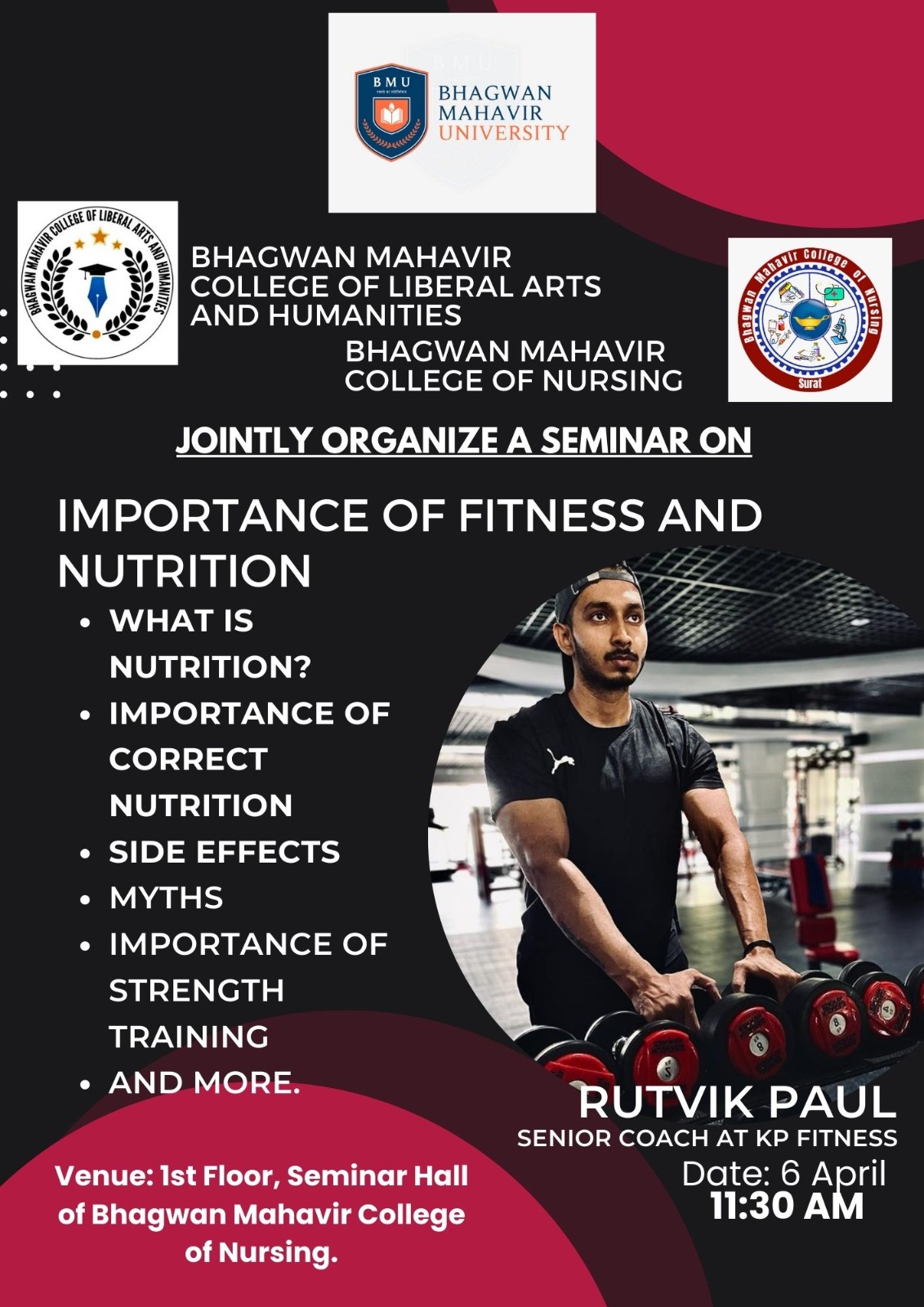 Seminar-Importance of Fitness and Nutrition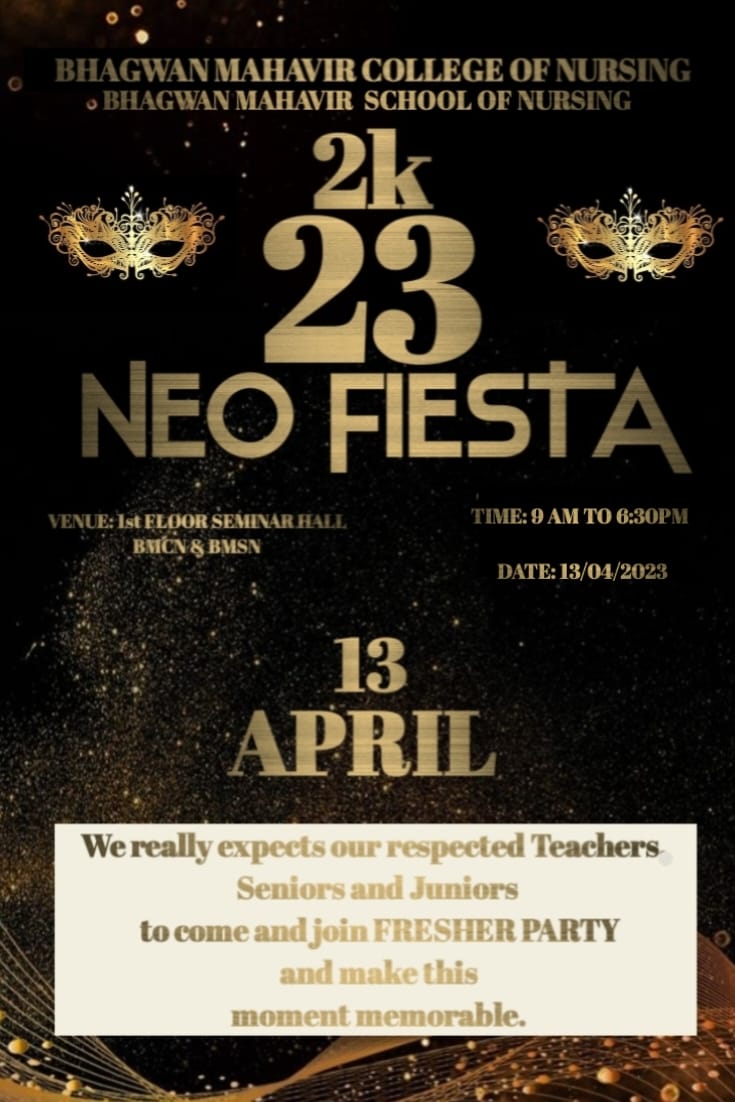 Neo Fiesta-Freshers Day Programme