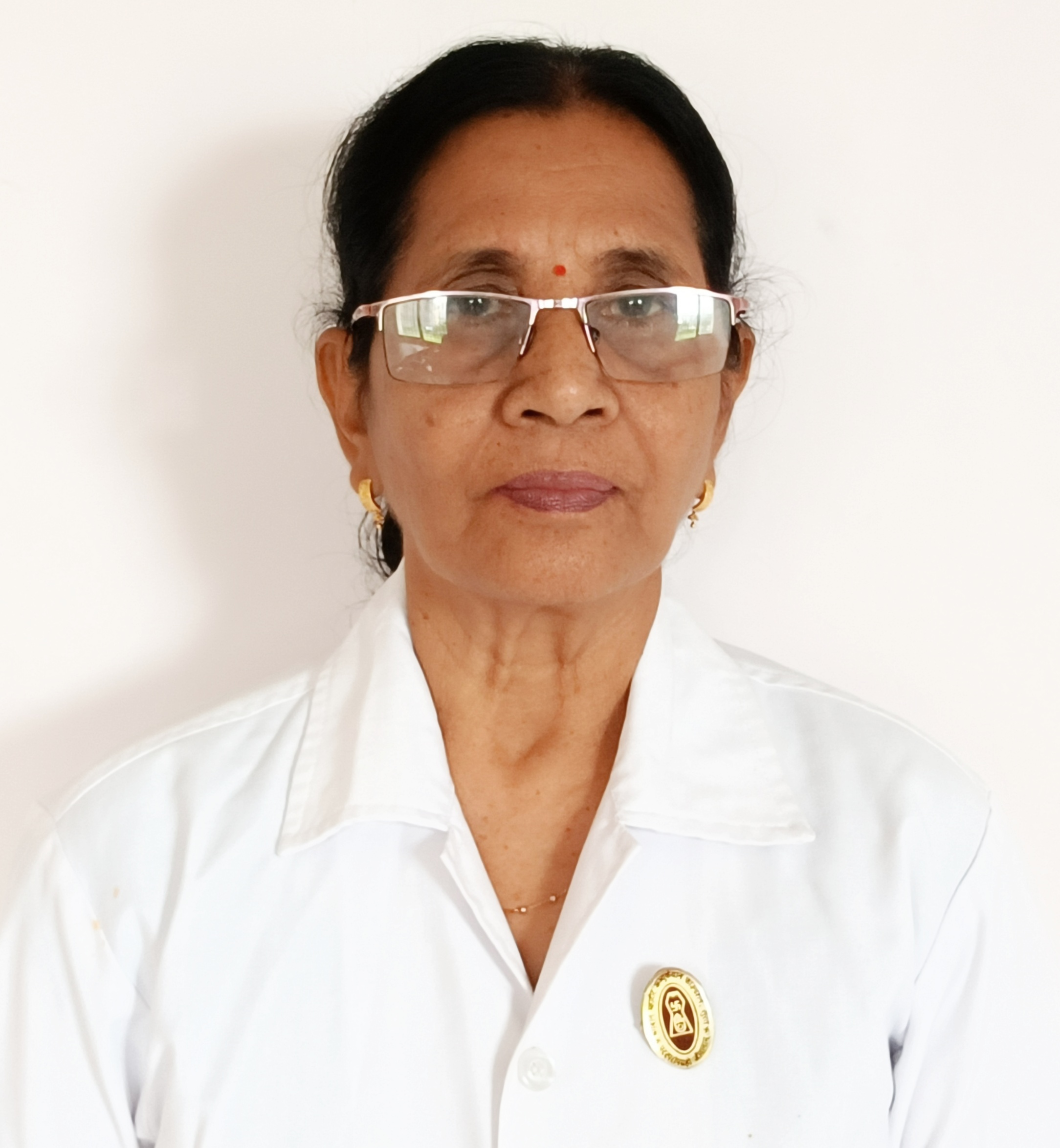 Dharmisthaben Ramanbhai Patel
Qualification: Diploma In Nursing Education, Doctor of Naturopathy, Short Time Pediatric
Industry Experience: 30 Years
Teaching Experience: 14 Years
I am really delighted to highlight Bhagwan Mahavir School of Nursing, Surat as a unique nursing institution establish in the year 2009. The institute is recognized by Indian Nursing Council & Gujarat Nursing council. It is affiliated to New Civil Hospital, Majuragate, Surat –Gujarat. Bhagwan Mahavir School of Nursing offers a 3 years Diploma course in General Nursing and Midwifery (GNM) with an intake of 40 seat.
'Medical Health' is a team work and doctors being the most important part of the team. We nurse are the most important link between the patient and the doctors. In fact the most important part of health care would come down to good nursing care.
Bhagwan Mahavir School of Nursing  affiliated to New Civil Hospital, Majuragate, Surat is a 1150 bedded hospital. It is equipped with sophisticated ultramodern equipments & instruments. There are NABL accredited lab services, NABH accredited blood bank, state of modular operation theaters, spacious well ventilated & furnished General wards and well equipped Outdoor patient departments.
Bhagwan Mahavir School of Nursing has all the physical facilities prescribed by INC and GNC. Efficient, experienced and dedicated faculties are really interested in the welfare of students. A healthy teacher-student ratio is maintained which has reflected on the excellent result that we have been obtaining every academic year. All the previous batches secured 100% pass with a large majority of them obtaining first class. All the students besides their regular curriculum are also given Spoken English lessons to help them with their communicative skills. They are also given training in Computer Applications and exposed to indoor- outdoor sports and cultural activities.
Moreover, the atmosphere, surroundings, well developed administrative set up & management, well experienced & dedicated staff makes institute an excellent center of learning.
I wish all students success through their academic journey out of our institution as successful nursing professionals.