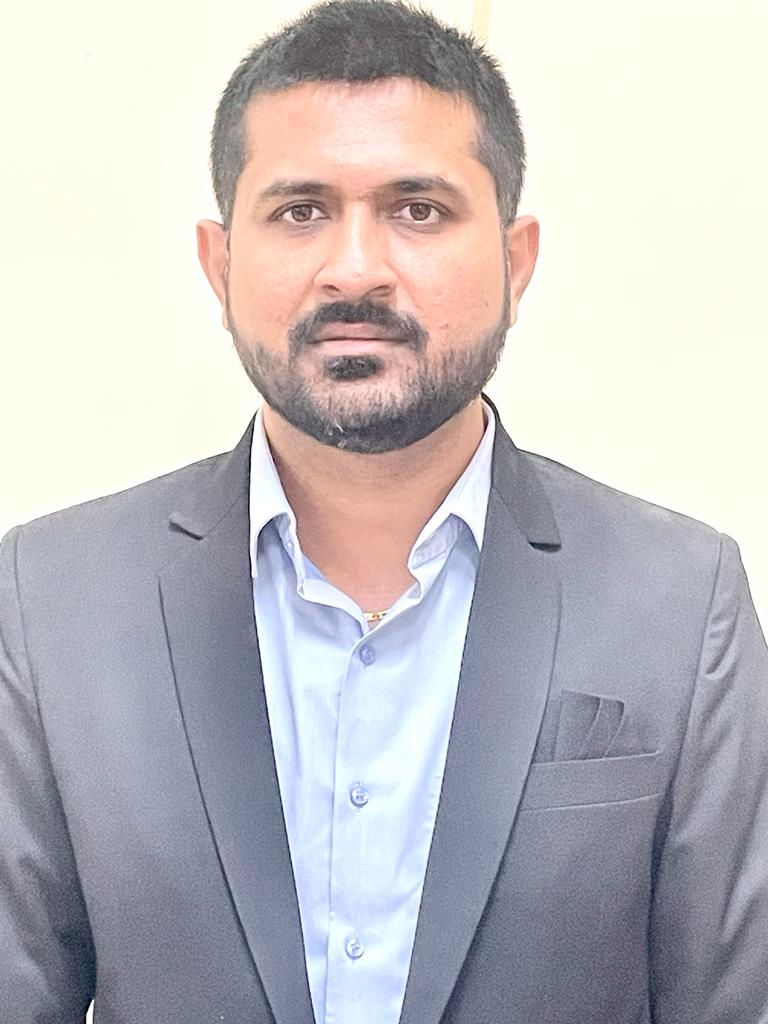 Qualification: M.E.(Wireless Communication system & Networks)(Ph.D Pursuing)
Industry Experience: 00 Years
Teaching Experience: 14 Years
Technical Education is the backbone of every nation and is the stepping stone for a country to move into the depth of a developed nation. Education is training that serves to cultivate mental strength and self confidence. Learning is a lifelong process of keeping abreast of change and the most difficult task is to teach students how to learn.
The mission of our institute is "Service to Human being is Service to God".
The main objective of the institution is to empower students with sound knowledge, wisdom, experience and training both at the academic level of Engineering and in the highly competitive global industrial market.
This academic year, we look forward to a very intense and challenging academic program that will drive students to work hard. However, we are confident that all the students have the ability to meet our expectations and requirements. Our goal is to ensure that all students become critical thinkers, active problem solvers, curious readers and diligent innovators. We do all this to prepare students for real world needs, to become productive citizens, to become our future leaders, to contribute and to return something positive to the community.
On behalf of the Bhagwan Mahavir Polytechnic staff, I welcome all the students and thank them for being part of the BMEF community where learning is the continuous process.
Mr. Snehal Patel
Principal