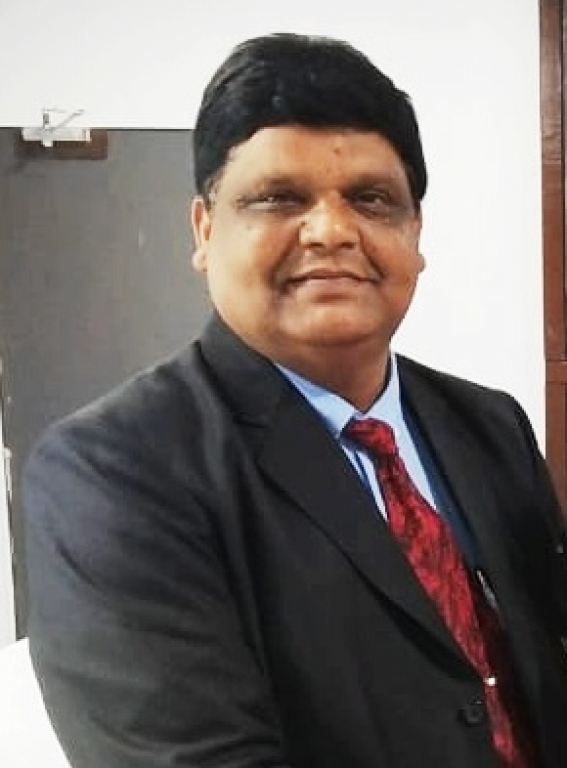 Qualification: M. Pharm., Ph.D.
Industry Experience: 1 Years
Teaching Experience: 19 Years
Welcome to the BMEF's Bhagwan Mahavir College of Pharmacy (BMCP) which was established in the year 2007 under the dynamic leadership of our BHAGWAN MAHAVIR EDUCATION FOUNDATION (BMEF). Right from its inception BMCP has striven to provide quality education and develop competent technocrats who are socially sensitive and committed to excel at global arena.
The institute has a glorious standing of 12 years and continues to evolve as the most reputed Pharmacy College in Surat. At BMCP the students are expected to have an enriching and life-turning experience that propel them to take advantage of the new opportunities in life. We foster sharpening of skills and enhancement of knowledge base in our students through various extra- curricular, co-curricular and curricular activities through faculty who not only keep themselves at par with the current developments but also contribute to the expansion of knowledge in their field of expertise.
The faculty members contribute substantially to the academic through quality teaching, publications, seminars conferences, etc. The excellent goodwill we enjoy with the corporate world generously contribute to our various academic process. The corporate interactions including corporate supported projects undertaken by our students under faculty supervision provides a close hands-on-experience to our students.The class room teaching is supplemented by guest lectures, interaction sessions with eminent personalities for industry, alumina.
To enhance the career prospects the institute conducts add- on courses of PRADHANMANTRI KAUSHALYA VIKAS YOGNA (PMKVY) in various essential areas of Drug regulatory affairs(DRA) Chemist & Lab Assistant/Lab Technician under Sector of LIFE SCIENCES and Diabetes Educator & Frontline Health Worker under Sector of HEALTH CARE.
We emphasize on regular counselling & feedback of students so that teachers can evaluate their progress and guide them accordingly on the way to success.
I also take this opportunity to thank all the people who supported us either directly or indirectly in our growth.
Join with us to grow and to take pharmacy as career.
Best Wishes
Dr. Vineet C. Jain
Director
Bhagwan Mahavir College of Pharmacy, Surat.