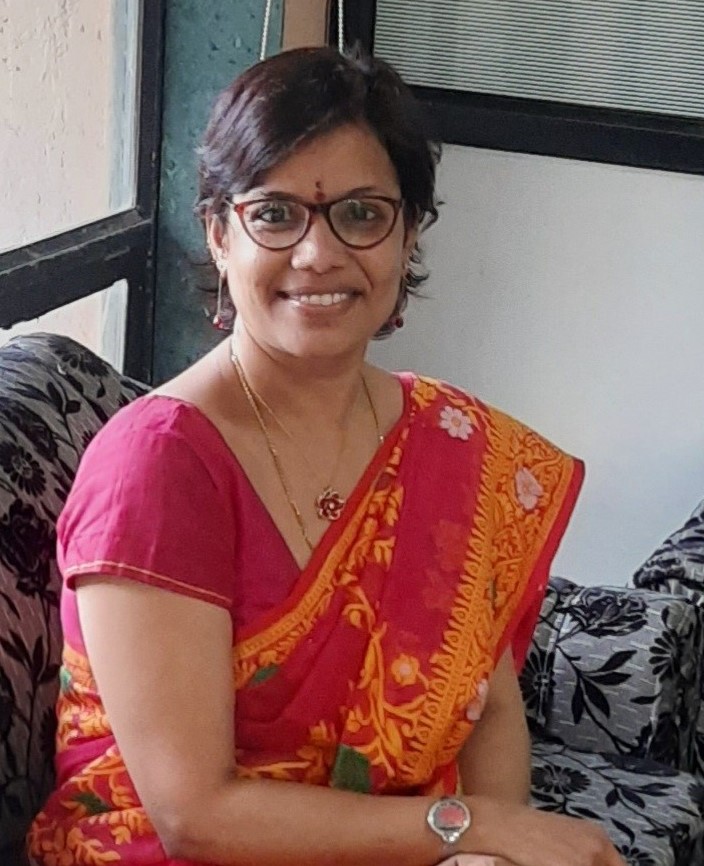 Qualification: MBA, M. Phil, Ph. D, M.Sc (Psy), PGDGC (Psy), NET(JRF), SET, UGC.NET
Industry Experience: – Years
Teaching Experience: 21 Years
Greetings and Welcome to Bhagwan Mahavir College of Management (BMCM)!
"We ensure you a healthy Campus Life @ BMCM, Join Us!"
BMCM offers Graduate, Post Graduate and Research Programs in Management and Computer Application. We offer IMBA, MBA, IMCA, MCA and Ph.D programs to the Aspirants. The Campus is located at the heart of Surat city, Vesu. It is accessible to all kind of students and from all the locations. We are unique in our culture to ensure quality education with ethical foundations.
We offer students to experience practical knowledge through live projects, internships and practical learning through industrial visits/sight tours which is a mandatory practice. Student workshops, Case study methodology, Industry-Institute interactions are a part of syllabus to impart analytical thinking and make student learn from Dynamic situations.
We encourage students to organize INSPIRA & MIND-SPARK, the Annual Business Management and Technical fests where they conduct intercollegiate competitions.  Extra-Curricular Activities include Devotional and Cultural fests, Student's Annual Youth festival called SPANDAN.  
Student-Teacher-Parent interaction is an important activity of BMCM and we encourage students to take part in National Service Scheme (NSS) activities which develops their responsibility towards the Society. Quarterly news-letters of BMU detail our campus activities. Individual priorities and start-up ideas are welcomed and Student Incubation Center helps to develop the same and best ideas are funded by various funding agencies. We encourage students to develop Best Business Ideas, Rural Women Business development activities are a part of it.
Experienced Academicians of BMCM developed a culture of contributing their research, conceptual, cases study papers with International Standard Book Number (ISBN) and International Standard Serial Number (ISSN) journals. It is a multi-tasking environment where every individual is treated as a valuable resource for the development of student community and the society.
Dear Aspirants, I invite you to pursue the education; we ensure you a healthy Academic Environment and happy stay at BMCM, BMU!!
Best Wishes and Good Luck!
Dr. Neelima Kamjula, Director, BMCM, BMU