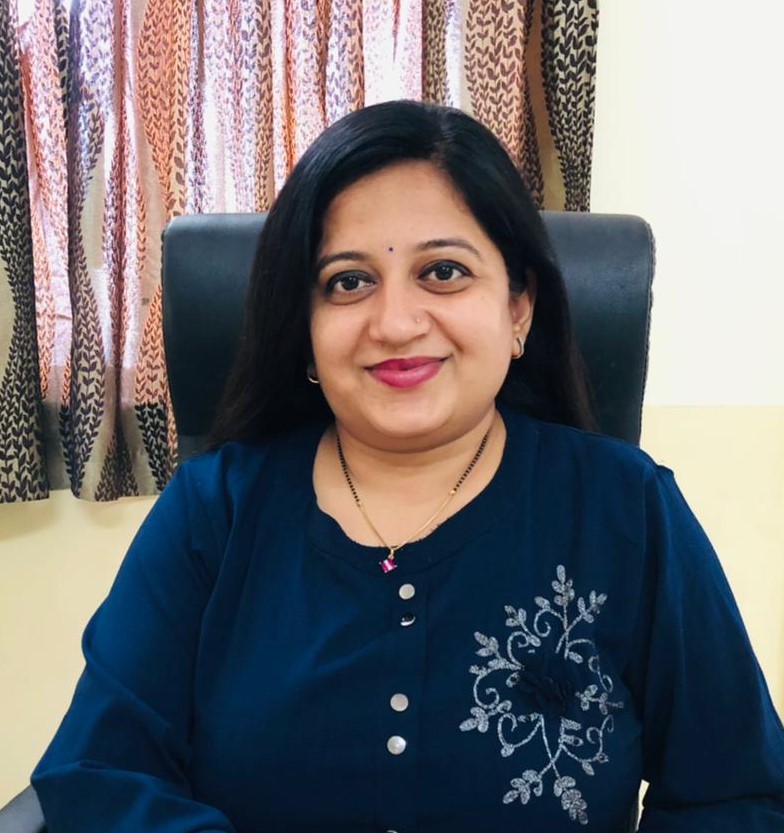 Industry Experience: 0 Years
Teaching Experience: 10 Years
Welcome to Bhagwan Mahavir College of Liberal Arts and Humanities. It is amongst the finest Colleges in Gujarat. At BMCLAH, we are imparting higher education to young generation for them to thrive in future. Their learning journey with us is substantial, potent and conscientious task. At BMCLAH, we are always with our students to empower them with academic, cultural, administrative knowledge and skills to compete the challenges of emerging global economy by their intelligence, creativity and efficient learning ability. The BMCLAH undertakes a smooth process of transformation from "human being" to "being human" where the focus is on ethics, values, knowledge, transparency and good governance. Our College believes in exploring the potential of employability, of entrepreneurship and of creating economic worth in every student who joins the BMCLAH.
Our College has significantly and positively influenced the life of its students in many ways.
Enroll now and start your unique and insightful learning journey with us!