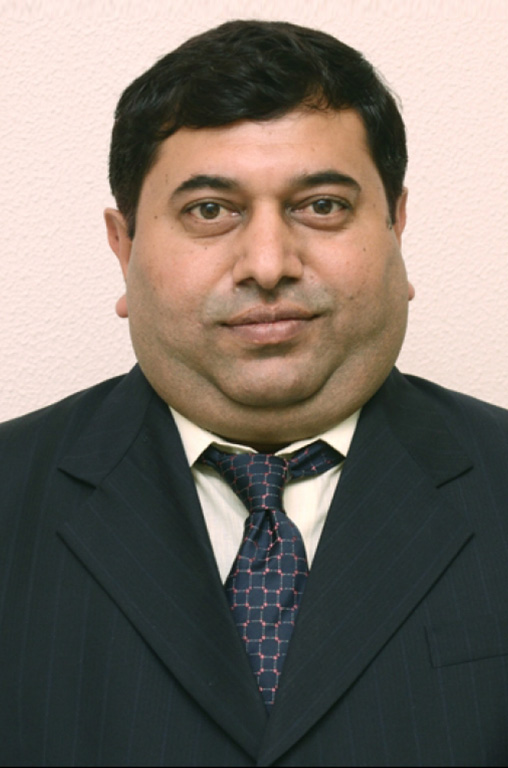 Founder & Managing Trustee
We at Bhagwan Mahavir University ensure that students acquire knowledge and hone their skills to shine bright in the world by their significant contribution to industry and academia. Apart from regular classroom teaching we emphasize on project work, research activities, real-life case studies and industrial hands-on training slot server myanmar everyday. Our University also works towards the continual improvement of our service quality through training and development. I am sure that BMU will have a pivotal role in the development of shining India.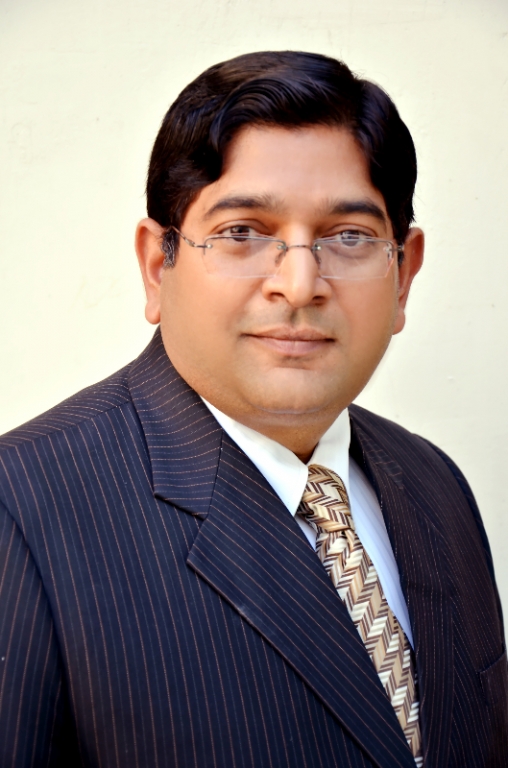 It is with immense pleasure and privilege; I welcome you to Bhagwan Mahavir University. The University is a core part of BMEF, one of the leading educational group of Gujarat.
Bhagwan Mahavir University with its evergreen campus spread over 20 acres, conducts a variety of programmes at UG and PG level, besides Ph.D. programmes in the areas of Management, Engineering, Bio-technology, Computer Science-IT, Commerce, Journalism and Mass Communication, Fashion Design & Technology, Nursing, Architecture, Para-medical Sciences, Hospital Administration, etc. In addition to core and elective courses, the focus is on the holistic development of the students.
Bhagwan Mahavir University, has instituted global standards in education, training and research with world-class infrastructure and latest teaching methodologies. With the mission to train the future leaders of the corporate world, the University strives to blend modernity with tradition in each one of its students. Every student of Bhagwan Mahavir University gets additional inputs in terms of foreign Languages, communication Skills, behavioral sciences, games and sports, military training, etc. to help attain the objective.
I invite you to be a part of this unique university and embark on a journey driven by exceptional pedagogy, inspiring faculty, global kpop4d industry trends and deep rooted human values.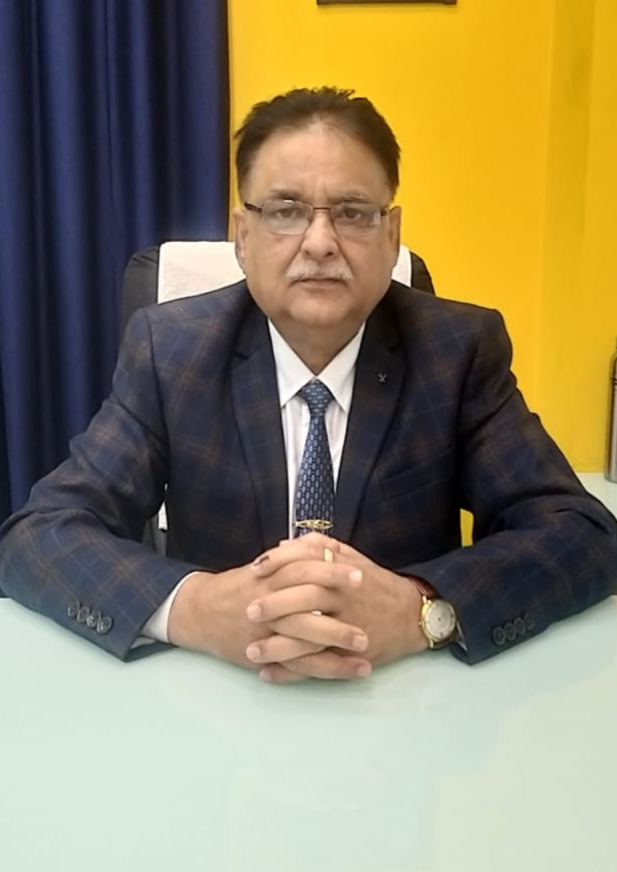 It gives me great pleasure in extending my hearty welcome to all those who are seeking admission to various Programs of Bhagwan Mahavir University (BMU).
Bhagwan Mahavir University, a progressive and research-focused university is committed to teaching excellence with a focus on research and tailored course that makes education relevant to changing career dynamics. With distinguished faculty from all across country, we have been able to make some formidable industry partnerships to make higher education even more meaningful.
We deeply value ethos that respect openness, inclusiveness, collegiality and diversity. Our students and staff come from diverse backgrounds and cultures worldwide. Consequently, creating the right ambience and ecosystem on campus for a vibrant knowledge culture and intellectual system is also one of our very important priorities. We continuously strive to create the necessary enablers for the engagement and enrichment of students, staff and community in knowledge enhancement, being industry ready and self-aware – thus making them holistic human beings….
Bhagwan Mahavir University provides ample career development opportunities with its partnership agreements with slot server belanda a large number of industrial, business and social organizations including Universities and Institutions abroad. The Career Development Cell guides the students to train themselves for great careers depending on the talent, aptitude and life objectives. The mentor program at the University takes care of the personal, emotional and career needs of its students.
Bhagwan Mahavir University provides a disciplined, peaceful and harmonious atmosphere that enables the students to experience the learning, knowledge, and wisdom they acquire. At the foundation of Bhagwan Mahavir University, talented professionals, faculty staff and students who with their creativity, ingenuity, and drive will join in advancing human knowledge and pursuing scientific discovery for the benefit of all. Although we have been successful in this journey togel shopeepay to some extent however I believe this is just the beginning, the best is yet to come.