Announcement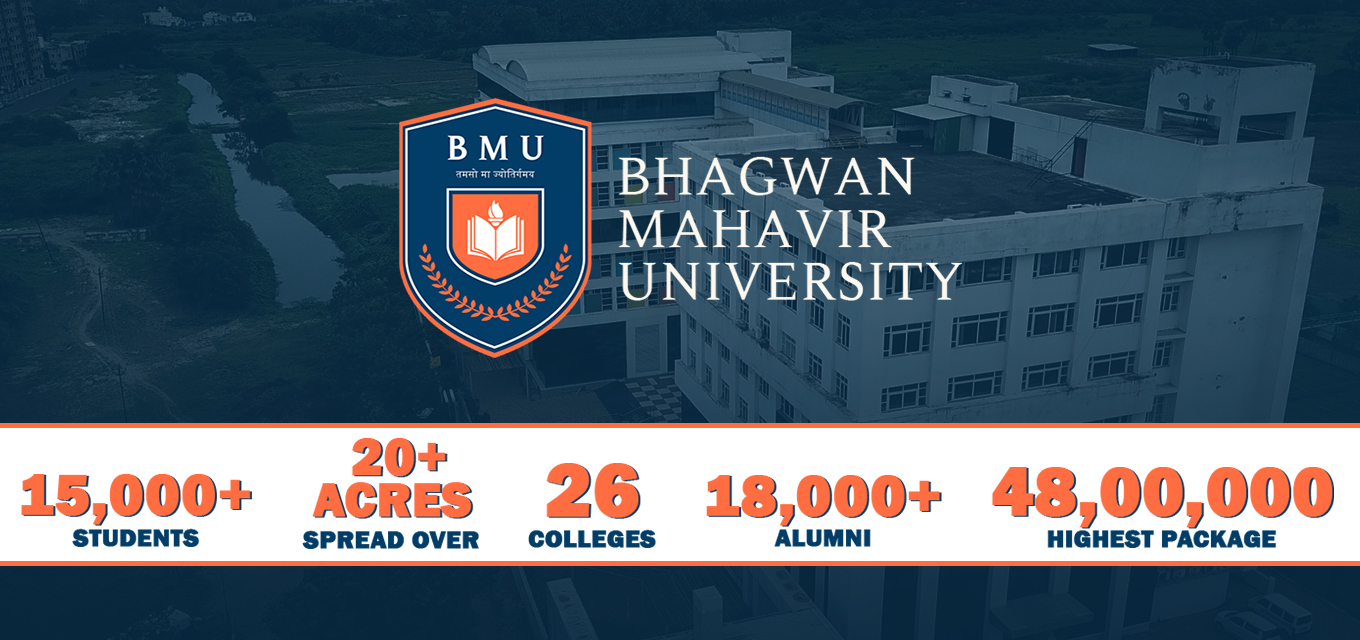 Faculties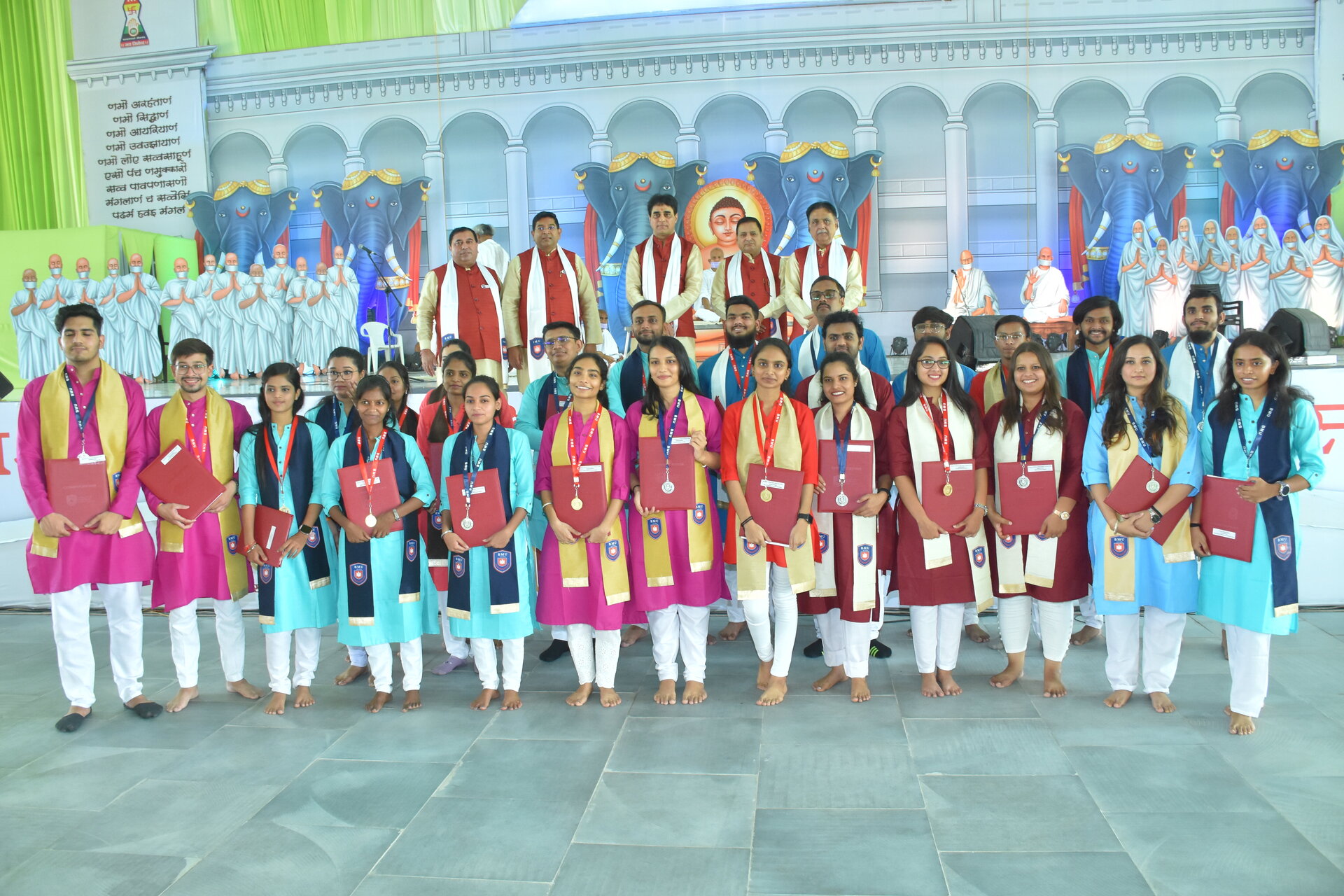 2nd Convocation of Bhagwan Mahavir University
2nd Convocation-BMU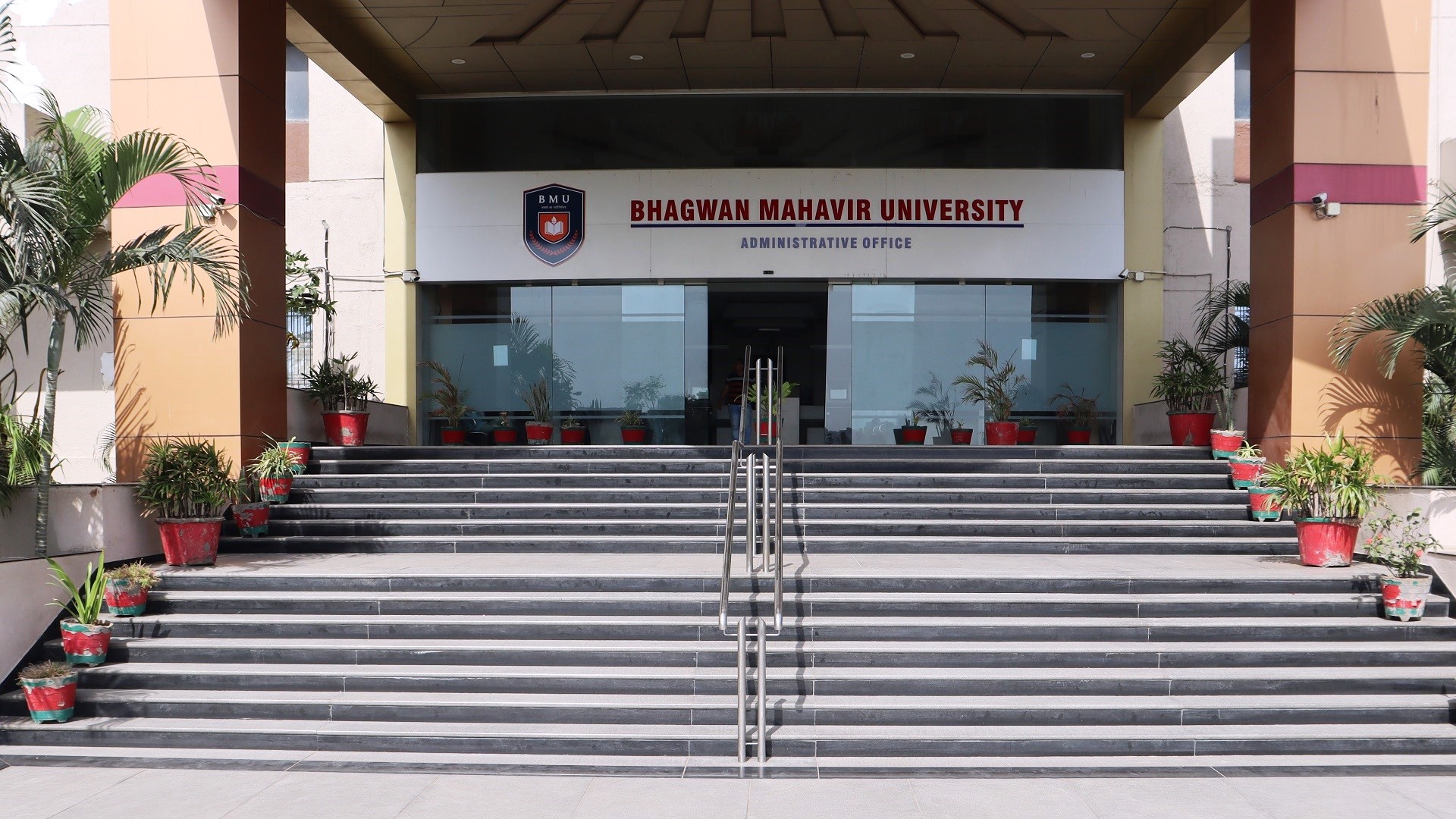 Bhagwan Mahavir University
Best Platform to Learn Everything
Bhagwan Mahavir University, run by BHAGWAN MAHAVIR EDUCATION FOUNDATION is committed to inclusion and innovation in education through philanthropy and pioneering initiatives. Bhagwan Mahavir University provides world class education and empowering opportunities for all sections of society. As the world of business and job opportunities are changing rapidly, we are evolving to make our students not just job ready but also life ready, to help them see learning as a continuous process and to become future- ready professionals.
Surat Startup & Innovation Conclave
2nd Convocation of Bhagwan Mahavir University
Annual Function (SPANDAN-Connecting heart beat)-2023
Master in Technology In Real Estate Valuation & Master of Technology in Plant and Machinery Valuation
The field of Valuation is in high demand and there is very less institutes who is offering this course in the country. Therefore, BMU and GAA decides to start Courses to fill up and bridge the gap in knowledge and prepare professionals in the valuation filed.

UGC & AICTE Accredited
We are an AICTE recognized and UGC-affiliated university, further processing for NAAC accreditation.

INFRASTRUCTURE
We have a wide range of facilities that are open to students, staff, visitors, and the local community. We are proud of our welcoming and friendly home of learning.

STUDENT PROGRESSION & SUPPORT
We provide comprehensive support to students with the optimal progression of their skills during these pandemic times. Bhagwan Mahavir College of BBA has provided me all the necessary skills in life whether it is presenting itself in front of everyone or negotiating. All the faculties are supportive to get us involved in learning. It was college fun with learning. Life at MSCET was vibrant. It is an amalgamation of learning, fun, cultures, and many life preaching activities. If I have to describe my experience in one word at MSCET it is fulfilling. It was college fun with learning.
MSCET - Computer, 2016 passout I have spent 6 most crucial years of my life in BMCP. We had a very wise, understanding and friendly panel of professors who were always very helpful, upfront and enthusiastic to be there and help us out from every difficulty.
B. Pharm & M. Pharm in Pharmaceutics